It's Worth It: How to Talk To Your Right-Wing Relatives, Friends, and Neighbors
You have Right-Wing relatives and friends. Sometimes you feel isolated because you believe you must keep your thoughts to yourself. After all, you are just not up for another fight.It does not matter how Progressive or Lefty you are. One can have a very enjoyable conversation with the most Right-Wing of relatives or friends. It is all about the approach.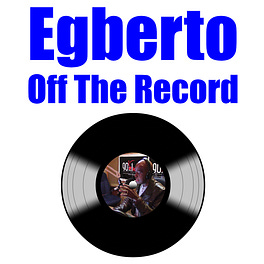 Egberto Off The Record
A newsletter that covers today's politics, economics, healthcare, and much more.